SUPERDEALS:
WE OFFER SUPERDEALS TO MANY DESTINATIONS!!
Australia
Free
Ireland
Free
Poland
Free
Spain
Free
Call directly from your browser
You can now use our Nonoh BrowserCalls directly in your Chrome or Mozilla FireFox browser
Make EASY BrowserCall direct from your browser in 3 simple steps:
1.
Log in with your user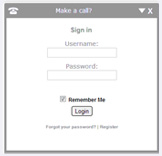 2.
Enter the number you would like to call and hit the call button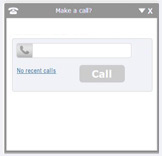 3.
BrowserCalls will use your speaker and microphone

Enjoy your call!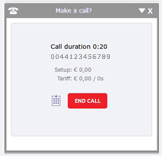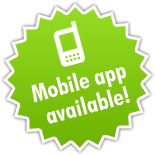 Nonoh works!
HOW DOES IT WORK?
Type in your phone number
Type in your friends phone number
Click "CALL"
Your phone will ring -
pick up -
start talking!
---
Having trouble?
Click here to get help